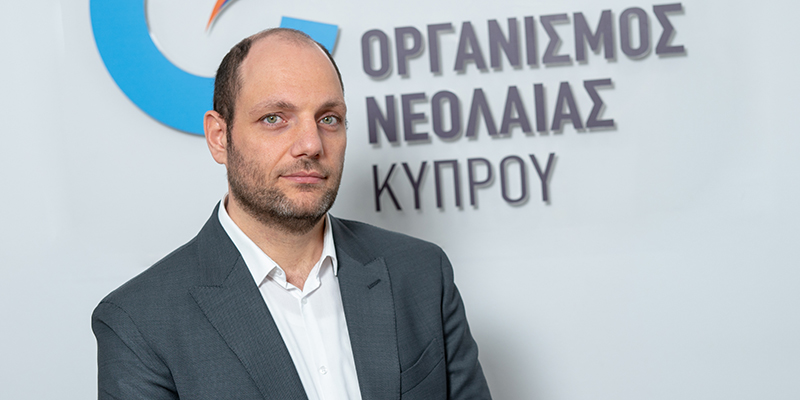 Dear friends,
Welcome to Cyprus Youth Board website.
Our island is changing. In a fast moving world, change is inevitable and adjustment is essential. It would be a great achievement to conquer and harness the forces that generate and impose change, in order for us to be active players in shaping the future, rather than passive spectators.
The youth should be the driving force of this attempt. We need active young people who are eager to grasp a more beautiful and hopeful future. We need competent and confident young people who are autonomous, self-made and self-sufficient. We need young people who dare to dream.
Having certain expectations from the youth, though, obliges us to provide the means and support that will enable them to fulfill their dreams. We should equip them with the input and experiences that will enhance their critical thinking. We should support their first steps in creating a career and a family. We should involve them in decision and policy making.
This is what we strive to do at the Youth Board of Cyprus. We get inspired by the drive, hard work, talent, courage and determination of young people and we try to empower and assist them in turning these values into action.
I hope you enjoy browsing our website and that you find what you are looking for. If not, please leave your comment or suggestions here. This way you help us improve and serve you better.
Prodromos K. Alambritis
Chairman of the Board of Directors